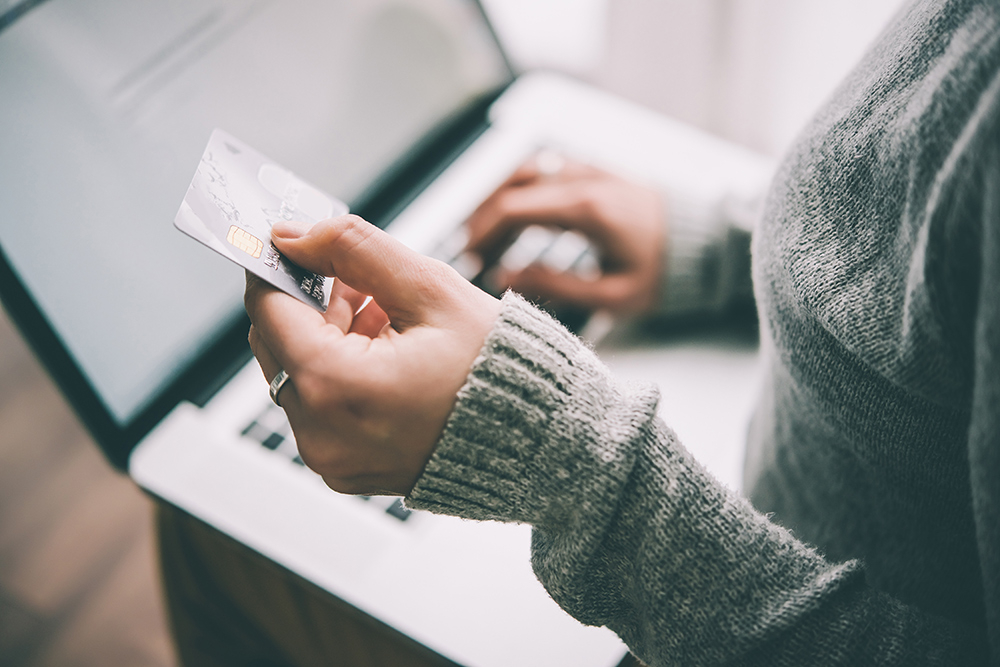 Payment
MoneyGram -Moneygram is a company that does money transfers. They can be issued online at Moneygram or you can go to any store that displays the Moneygram logo. When using this payment method you will be sent an email with full instructions on how to submit your payment.
Money Transfers (Interac e-Transfer) – This payment method is available for Canadian customers. Where money can be sent from you bank account via e-Transfer. After placing your order, instructions will be sent to your email on how to complete this payment.
Cash – Wrap your cash in tin foil or paper, place in an envelope with your order number and submit to the address we send you after you place your order. Cash is still the most untraceable way to buy your seeds. Once we receive your payment your order will be sent out right away.
Bitcoin – The most modern way to pay for cannabis seeds. Cryptocurrency is becoming one of the easiest/most secure ways to pay for goods. After selecting this payment you will receive instructions on which bitcoin wallet to send your payment to.
Credit Card – You can pay for your Sonoma Seeds the same way you buy everything else online. The name that shows up on your credit card statement will not be identifiable as to what you bought making your purchase discreet.
For credit cards, there is a 10% processing fee for Visa and Mastercard.